Home > Business > EPC
Business
Providing experience and excellence to the oil and gas industry
EPC
Engineering Procurement Construction
"Providing experience and excellence to the oil and gas industry."
We don't just talk – we listen and respond thoughtfully.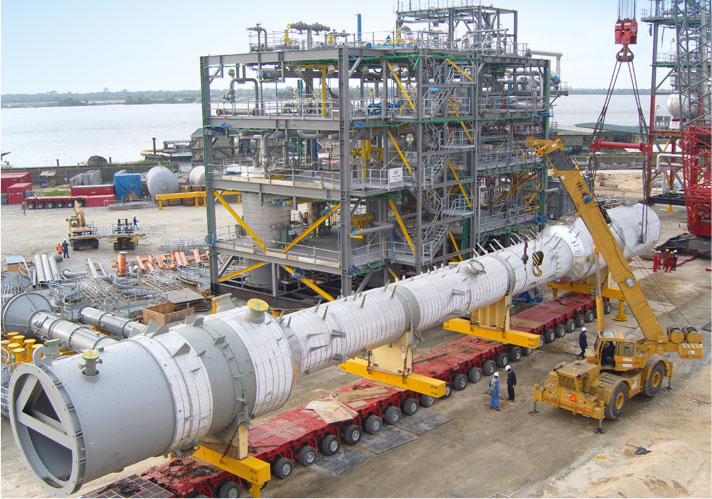 SOEL managed EPC projects can produce the following benefits for our clients:
Projects are completed safely, on time, and within budget
Single source to provide all the necessary engineering and project management services eliminates the need for multiple consultants and contractors
Tighter project integration reduces both project costs and timeline
Full capability team offers services and support in design, construction, fabrication, procurement, quality, operator training and systems maintenance.
Contact SOEL today to discuss your project needs.