Home > Company
Company
Passion, Positive, Perfection..
3P Business management philosophy to pursue customer satisfaction, enhance value, respect,
and the company will continue to seek care.
Overview
We have extensive experience in the design and manufacture of refining equipment
and the construction and operation of Crude Oil Refineries.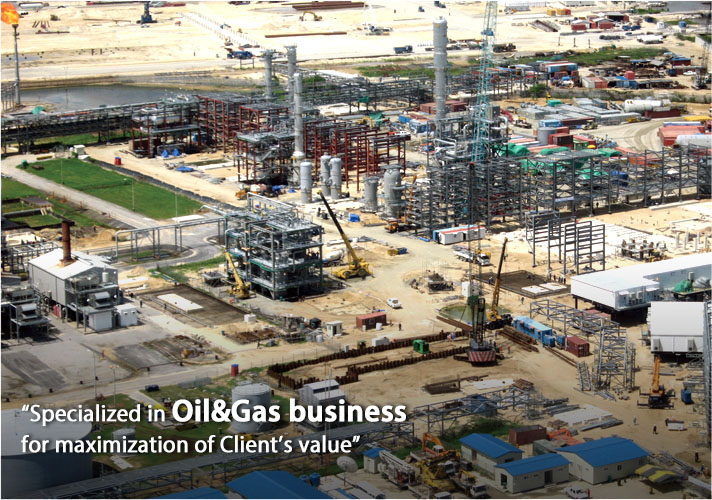 SOEL is a well-resourced and
full-service oilfield supply company
serving the regional Oil,
Gas and Petrochemical Projects and Industry.

Certificate